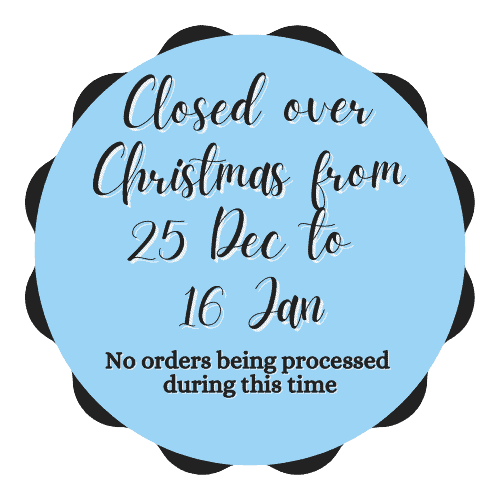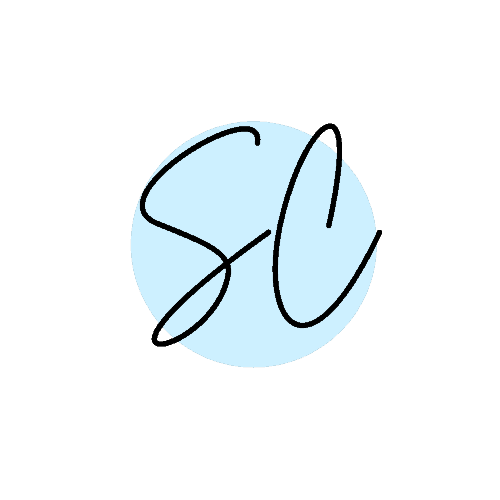 Confectionery Wholesalers and Distributors since 1949. Sweetcraft have been leaders in the wholesale confectionery business of over 70 years. We like to offer new lines that you may have never seen or heard of before as well as all the old favourites.
Sweetcraft is Sydney's cheapest confectionery warehouse.
More products in our store.
*Note: Prices are subject to change
Sweetcraft – Sydney's Leading Confectionery Wholesaler.
We stock all major brands of chocolates and candies, locally manufactured and imported. Because of the quality of our service and our competitive prices our customers keep coming back to us, from all over the Sydney metropolitan area and Central Coast. We are conveniently located in Lakemba.
Family Owned
Our family has been supplying the families of Sydney with competitively priced wholesale lollies and chocolates for over 60 years.
Massive Product Range
With thousands of line items, we're sure to have what you're looking for.
Quality Products
We source the best quality products from Australian manufacturers. As well as a large range of imported products.
Customer Service
As a family owned and operated business, our customers are important to us. We want to look after your needs.